La Habra Dentists since 1960
La Habra dental since 1960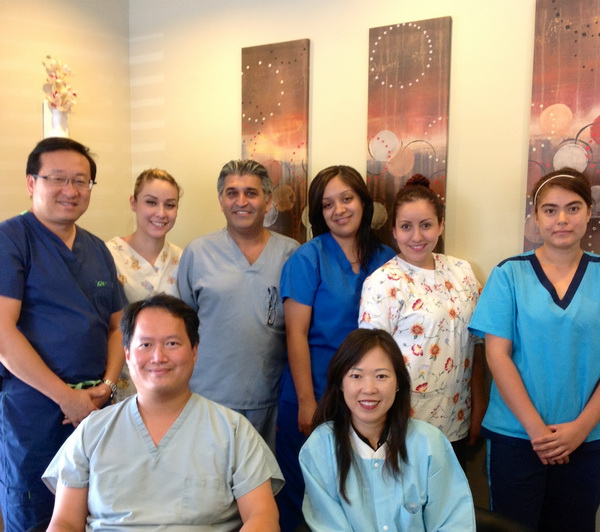 Our office was established by Dr. William Russell, Jr. in 1960. Since then, our office has been in the same location at 744 W. La Habra Blvd in the city of La Habra, CA.
Dr. Russell retired in February 1999. Since his retirement, Dr. Jeng has carried on Dr. Russell's mission of caring and providing dentistry and orthodontics to our friends and neighbors in La Habra and nearby cities. We currently serve 4 generations of families in La Habra.
Our office is a state-of-the-art facility with digital/computerized radiography (x-rays with 92% radiation reduction), electronic hand-pieces (75% sound and vibration reduced drills), electronic endodontic hand-piece (comfortable root canal treatments), nitrous oxide (laughing gas) capable, computerized frond and back-office network, magnification/orthoscopic lenses, digital intra-oral images (you can see what the doctors see), and general anesthesia with a certified medical anesthesiologist (M.D.).
With our new "high tech" equipment and a newly remodeled office, we are on the frontier of 21st-century dentistry. Our doctors and associate doctors are graduates of U.S. dental schools. They have been certified by the U.S. Dental National Board and are licensed by the State of California.
Meet our dentists in La Habra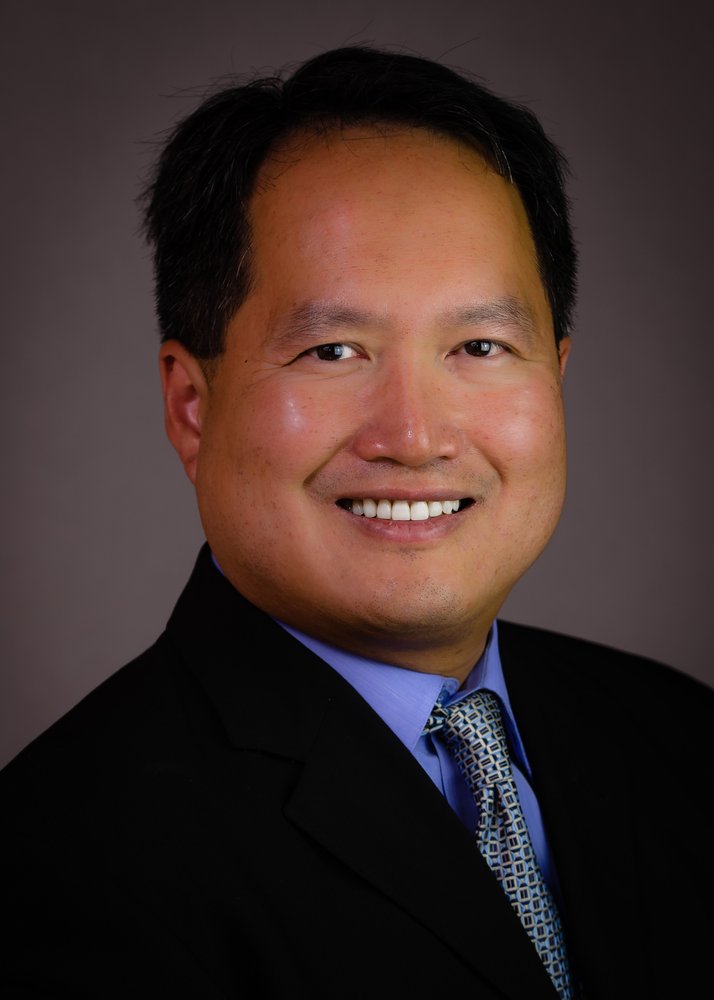 Dr. Chester Jeng
A graduate of University of the Pacific. He received his Bachelor of Arts degree from the Stockton campus and his Doctor of Dental Surgery degree from the San Francisco campus. He is currently a candidate for dual degrees for Juris Doctor in Law and a Master's degree in Taxation Law.
Dr. Jeng's dental experience includes two group practices in the San Gabriel Valley, a university based clinic in Unition City, CA, and Highland Hospital in Oakland, California. He is also a graduate of the Progressive Orthodontic Seminars (a two year training program in orthodontics).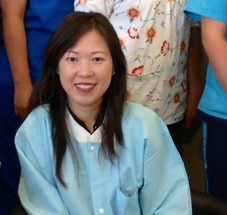 Dr. Laura Lee
A native of Northern Orange County. She received her Bachelor of Science degree from the University of California, Irvine, and her Doctor of Dental Surgery degree from the University of Southern California, School of Dentistry.
Dr. Lee's experience includes practicing in a group practice in Monterey Park, CA for 6 years and managing a dental specialty group in Yorba Linda for 2-years. She is a graduate of Progressive Orthodontic Seminars (a two year training program in orthodontics) and a certified Invisalign provider for Align Corporation, the inventor for the invisible braces.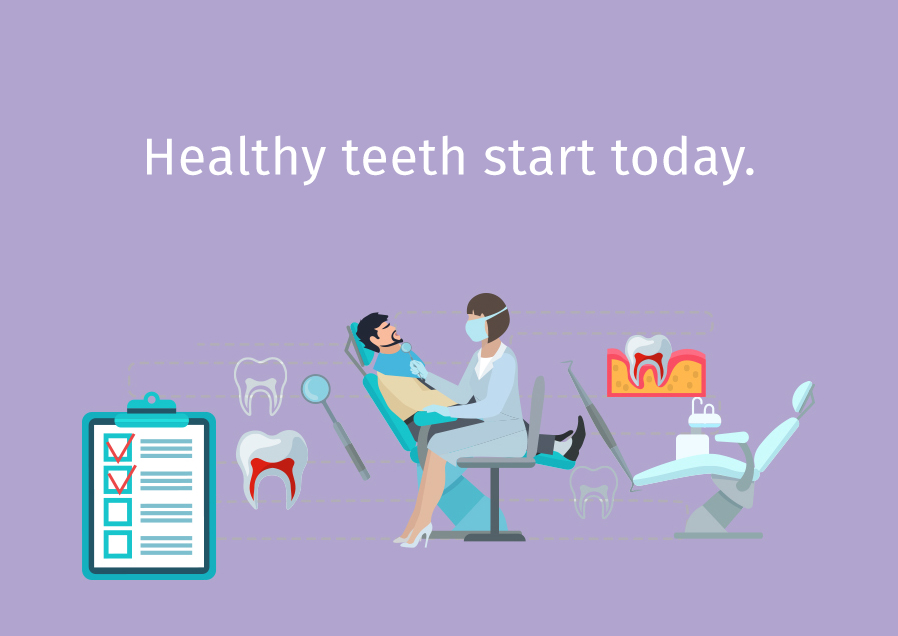 New Patients Welcome
We help families and individuals get the proper dental care they deserve.